January Potluck
The January 7th Potluck was a great way to begin the new year. As usual at any of the Potlucks, there were plenty of great Malaysian dishes and guys too. Some preliminary planning was done for the Pride Parade and the Foodfair. Watch for more information on both events and also please join us marching in the 2006 Pride Parade and at the 2006 Food Fair. A few more pictures of the Potluck are on the Special Events 2006 page.
"Wow, Wow, Wow!!!"
"I had such a fantastic time at your special event last Saturday.... Yummie food and lots of it, the entertainment was great! Got to relax, and laugh lots and make some new friends. Lawrence, Victor, Andrew, all the performers were so into it and having fun at the same time... This event was so well planned...When is the next one... I can't wait!!!!!" Thanks for the compliment Dave. You said it all!

This years Food Fair was a resounding success. Although the event was oversold, everyone was accommodated. Kudos to those that worked so hard to make the Food Fair so successful! The next Food Fair will be in 2006 and all information will be put up on the web site as soon as it is available.

The Malaysian Gay Club of San Francisco is donating $287 to the Rainbow World Fund for Hurricane Relief from the proceeds of Food Fair 2005.
Silahkan Pondan melayu sialan join the club biggest gay in the world only in malonsialan

nikmati juga yang lain made in malonsial...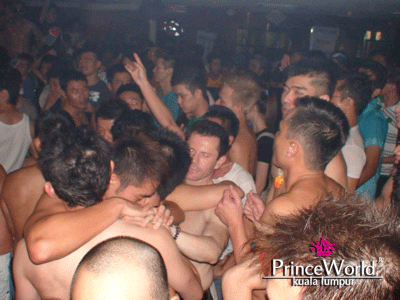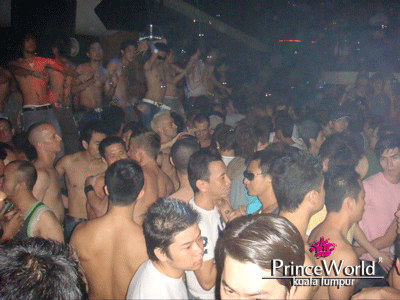 Benar-benar negara Islam yang moderat...saluut..saluutt..hehehehe.